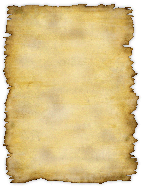 Choose from a selection of papers to make your colour copying attractive
Paper for Colour Copying
We aim to give you the paper you want for your colour copying
Basic colour copying is suppied on 100gm Colotech+, a Xerox paper which is one of the most effective when it comes to showing images at their best.
We also offer a much wider range of papers and boards - in gloss and silk as well as the wonderful alabaster type finish Colotech+ offers. Weights vary from 80gm copier through to 350gm boards.
Edge to edge colour copying is an option as our machinery will accept oversize papers - please have a look at our main website for guidelines on full bleed copying and printing and a section of hints and tips for copying and printing.